World Class Race Boats
We're shaking up the industry with top quality R/C racing boats and equipment. The competition won't know what hit them.
World Champion Inspired Products
Oxidean Marine was founded because Bill Oxidean wanted to share with the entire world the same winning performance he has been so successful with. He has combined all of his expertise into all Oxidean Marine products to bring you the very best equipment available. Our goal is to give the user the highest quality for the most affordable price possible.
Bill Oxidean has broken over 100 Straight line (SAW) Speed records and won over 50 national titles. Through this extensive knowledge, Oxidean Marine brings you the highest quality products available.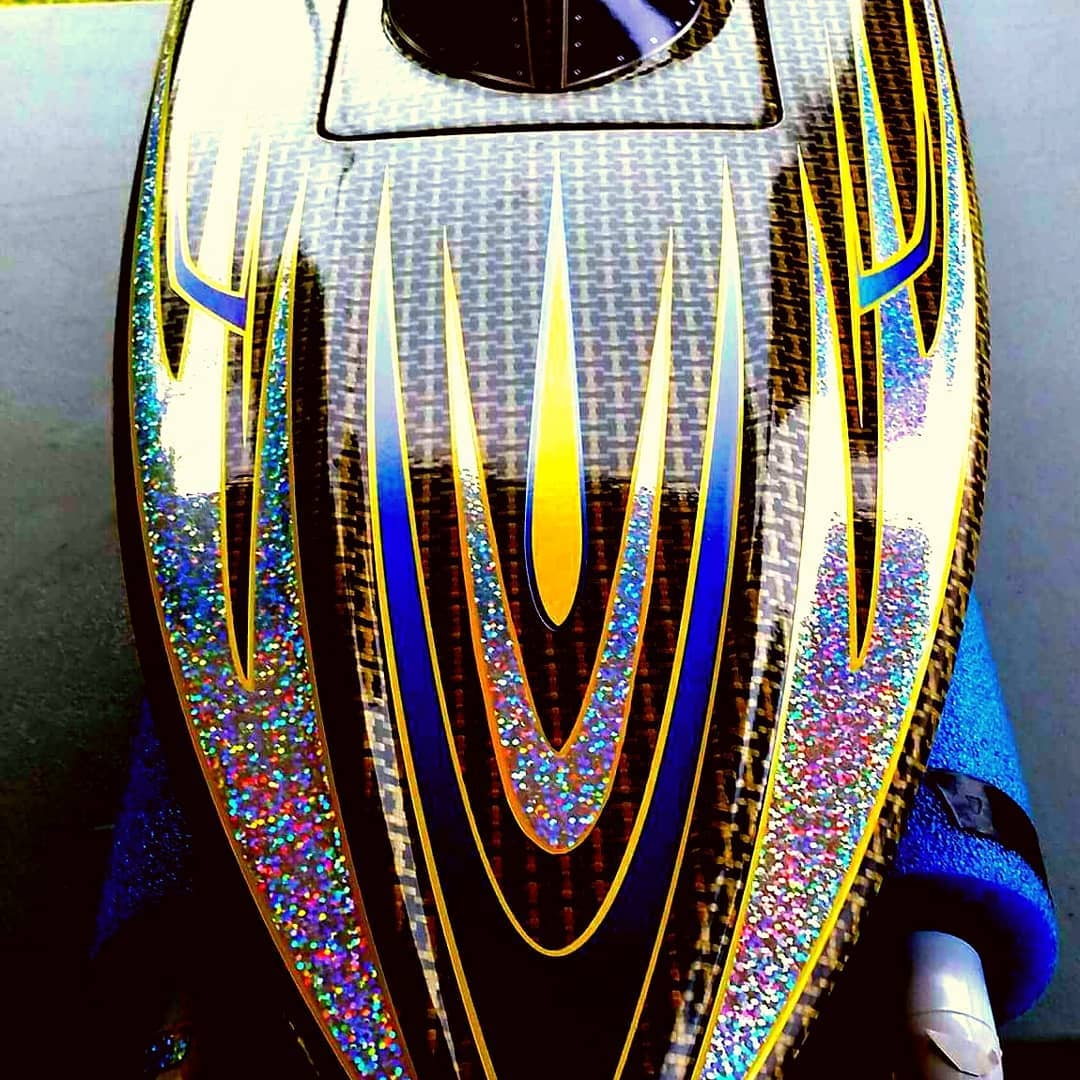 Quality First
Our incredible commitment to quality means that our customers enjoy the best products on the market. No other company mass produces such high quality radio controlled boats. Everything from the quality of our hulls, to the quality of our electronics is the absolute best offered in a ready to run package.
Learn More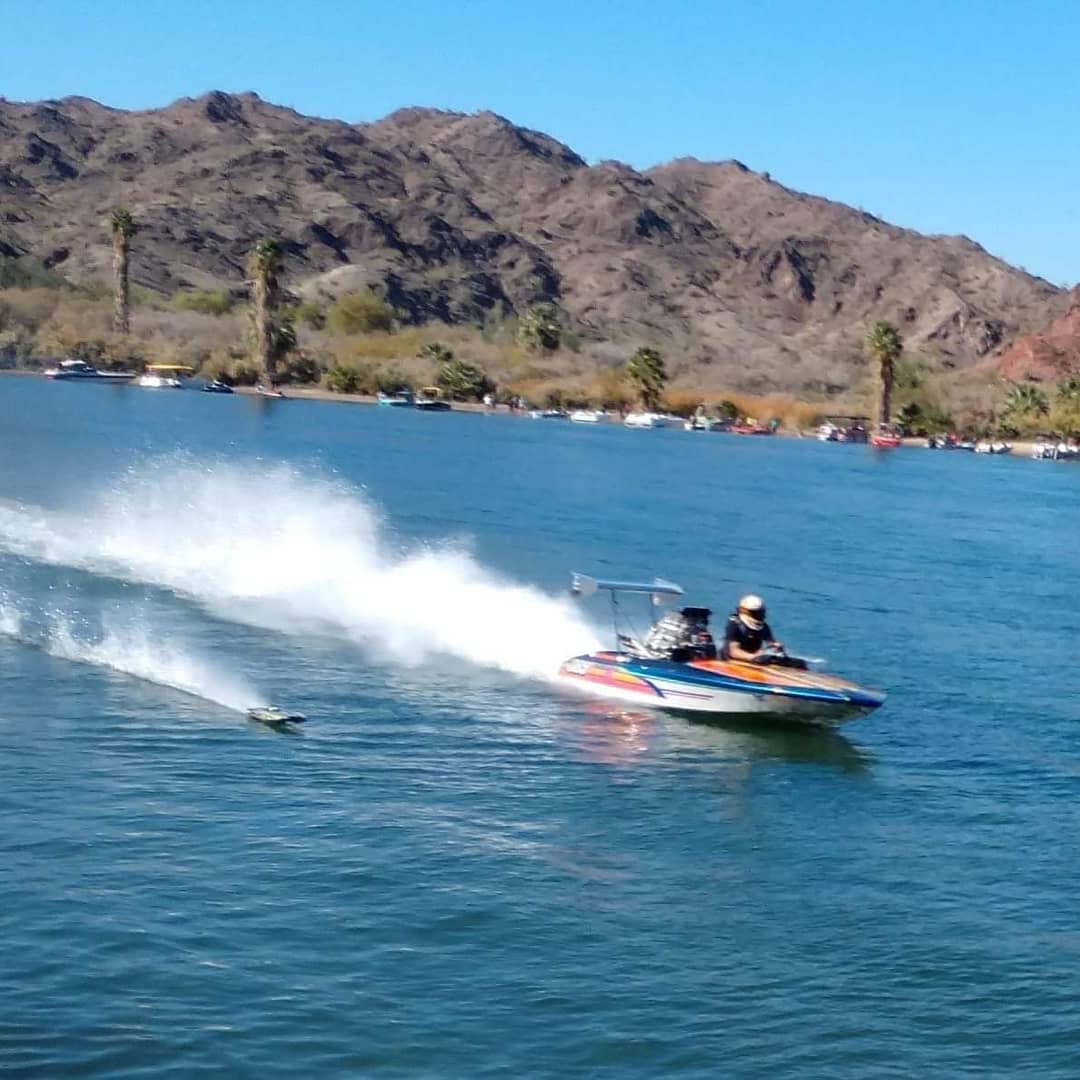 Realistic
Our boats tackle real world elements and can outrun real sized boats!
Bold Design
Boldness is baked into everything we do and every product we make. At Oxidean Marine we believe in making a statement and taking things to the next level, and that attitude shines through in our products.
View Products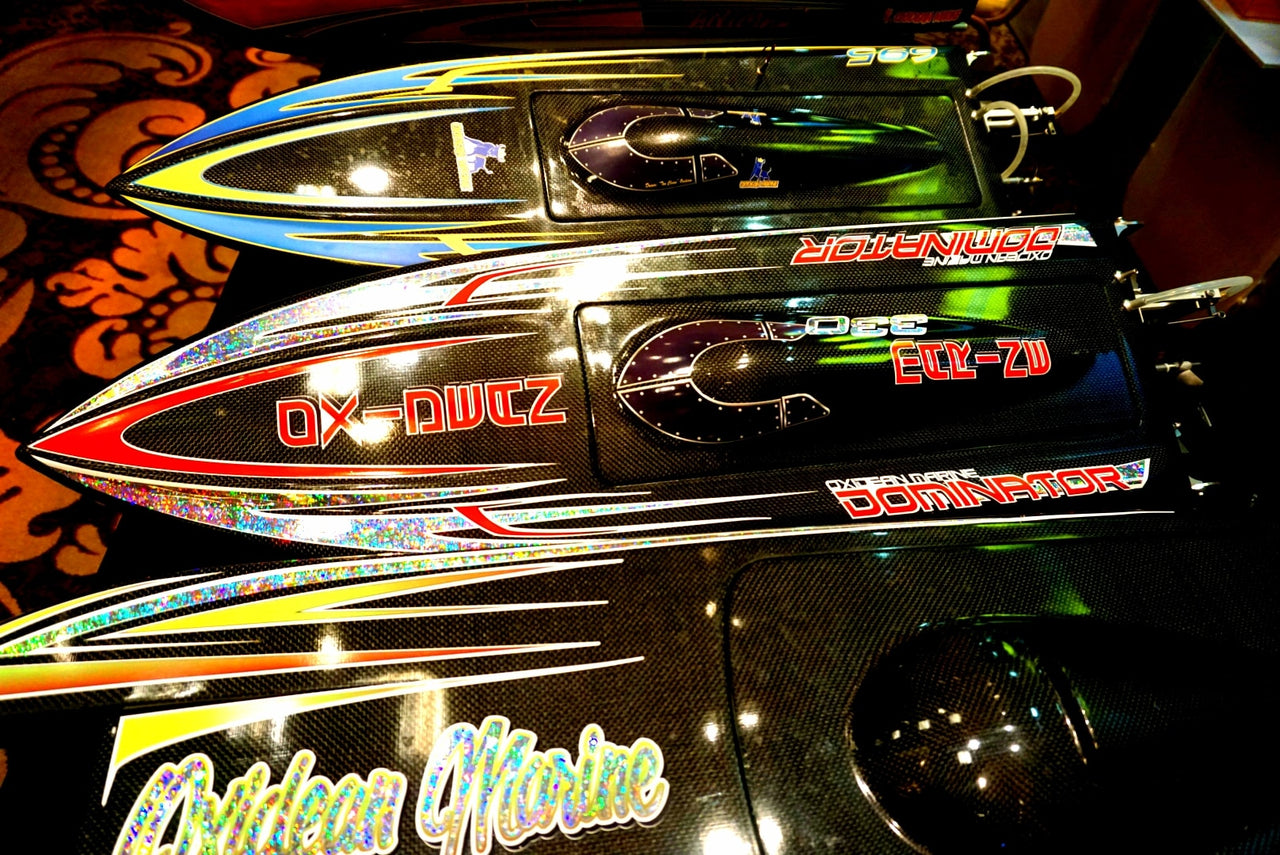 Custom Graphics Available!
We can do any color or theme graphics or wrap you would like, or choose from one of our existing
Dial/Run in program
We can Pre-Run and have your boat professionally on water tuned for maximum performance!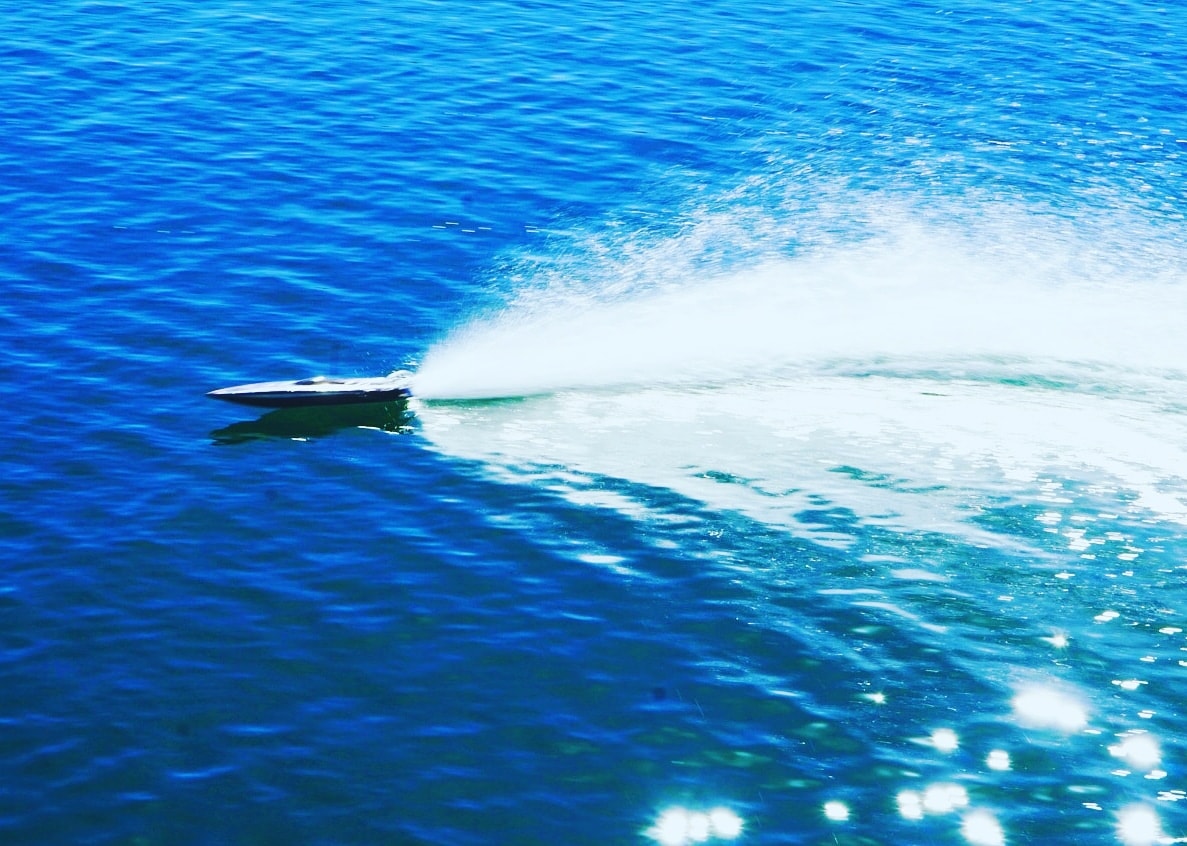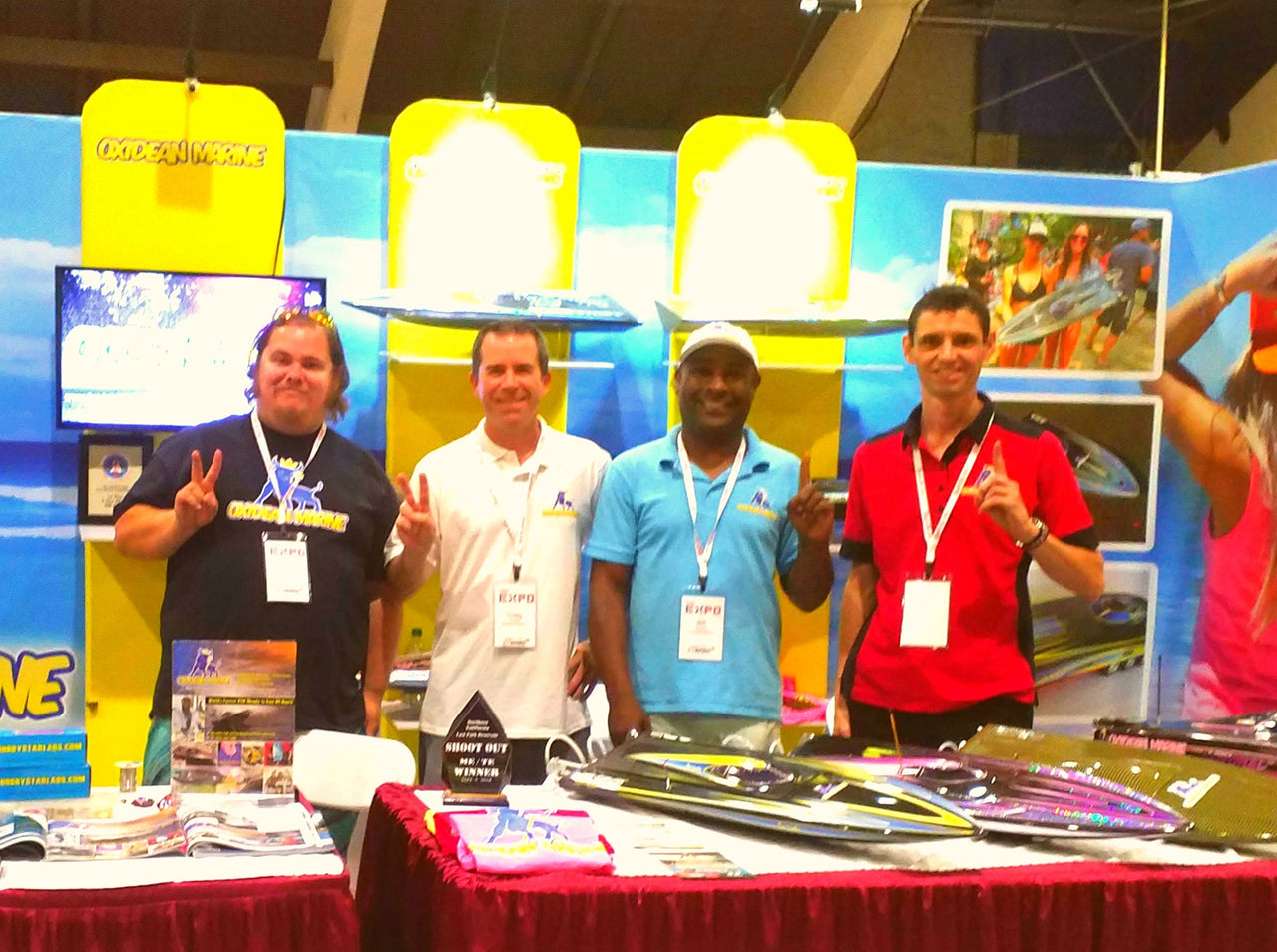 Hand Rigged and assembled in the USA
All of our boats are hand rigged and assembled right here in the United States of America by experienced Professional boat racers to give the weekend warrior, or recreational driver race proven reliability and performance
WORLD WIDE SHIPPING
We ship Anywhere in the world that has a commercial shipping service with our "Global Shipping Program"